Richland County Public Schools
Richland County Public Schools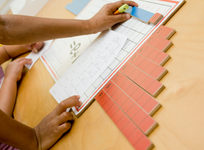 October 20, 2017
In light of an upcoming study on Montessori education in South Carolina, as well as the growing popularity of the Montessori Method in public charter schools, we'll take a look at the principles behind Montessori education and whether it is an effective method for preparing some students for the professional world or higher education.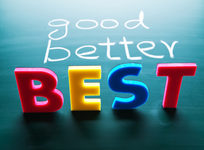 October 20, 2017
Make sure you consider these 10 factors when choosing the school best poised to provide the most effective education for a child's specific needs.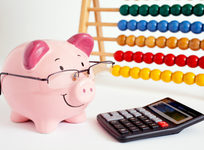 October 20, 2017
Florida Governor Rick Scott has introduced a state budget for next year that pumps one billion more dollars into the public school system. We'll look at his reasons for the increase and the responses to the proposal.