Top North Dakota School Districts
For the 2018-19 school year, there are 236 top school districts in North Dakota, serving 108,141 students.

The largest school district is

Bismarck 1

, serving 12,424 students.
Top North Dakota School Districts (2018-19)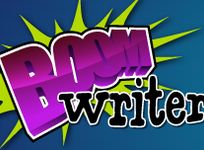 We'll report on a new partnership between schools in Chicago and Boston that is bringing an award-winning digital education platform to their schools. So what exactly is Boom Writer?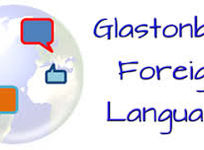 We've put together this resource guide to help students and adults get the help they require to choose a good language immersion program.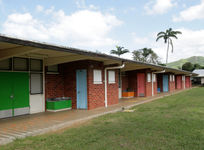 We examine the oldest school district west of the Mississippi River – the Hawaii Department of Education.