Can You Afford a Stellar Public School Education?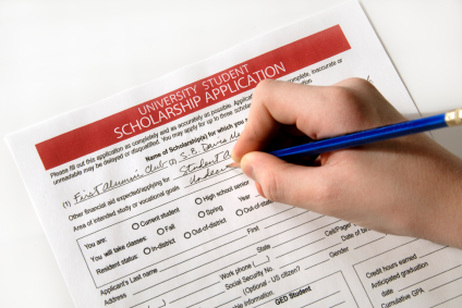 Dissect "America's Best Schools for Your Housing Buck" and learn about the top ranked public schools in America in cities where the median home price is as low as $200,000.
In choosing the best place to raise a family, parents have always ranked the quality of a school district. For many, choosing the
most expensive school district
in the region was often equivalent to giving kids the best possible start in life. However, quality education can be found at all economic levels, as long as you are willing to take the time to research each district individually when choosing a home for your family.
Forbes recently made the search a bit easier by publishing "The Best Schools for Your Housing Buck," which lists the top 25 school districts across the country, based on a variety of criteria. Forbes researched the top school districts in the country that provided both a high quality education and fabulous housing for residents. While some of the districts on this list are still relatively pricey for the average American, there are also some locations that provide positive educational opportunities for a fraction of the price.
Smart Criteria Used
Forbes and GreatSchools looked at more than 17,000 cities and towns in 49 states to assemble their listing. Factors considered included:
Public school enrollment from K-12
Median home prices for 2009
Population data for 2009
Some cities were eliminated from the list because of populations less than 10,000, since these areas offered insufficient data for analysis. The study also left out the state of Nebraska, since it does not currently offer a standardized state-wide testing process to evaluate student performance. Cities with fewer than five K-12 schools were also left off the list, as were cities with unemployment rates higher than the national average of 9.3%.
Paying the Price for Quality
The top city on the Forbes' list was Weston, Massachusetts, which also touted a median home price of $1 million or more. This small town, with a population of just over 11,000, boasts an education quality score of 96.80. If you have the equity to invest in a home in Weston, you can rest assured that your children will get a top notch education in this Boston suburb. In fact, for those who can afford a median home price of $400,000 or more, the northeast appears to be the place to settle. Other New England cities that made the Forbes' list include:
Belmont, Massachusetts
Westwood, Massachusetts
Acton, Massachusetts
Winchester, Massachusetts
Sudbury, Massachusetts
New Canaan, Connecticut
Madison, Connecticut
Franklin Lakes, New Jersey
Basking Ridge, New Jersey
Potomac, Maryland
Severna Park, Maryland
South Burlington, Vermont
While these cities are all good options, you don't have to head east to get a decent home and a high quality education. There are some Washington cities that also ranked well on the Forbes' list. These include Mercer Island and Sammamish. However, according to The Movers.com Blog, you don't get much of a price break on your home by moving across the country. The average home price for Mercer Island is $863,000, and in Sammamish, the median home price is $569,000.
Affordable Housing Meets in the Middle
To find median home prices in a more reasonable range, but without sacrificing the quality of your child's education, consider the opportunities in the Midwest. States like Indiana, Ohio and Kentucky all boast top notch school systems that made the Forbes' list, with median home prices well under the $400,000 range. In fact, the following schools have median home prices under $200,000:
Mason, Ohio
Fishers, Indiana
Fort Thomas, Kentucky
Allison Park, Pennsylvania
North Royalton, Ohio
According to the
GreatSchools
website, George Clooney is a former Mason resident, which is a suburb of Cincinnati. The city was also listed on CNN Money's "Top Places to Live in the United States in 2010."
Tips for Choosing a Public School
Finding a high quality education is about much more than simply reading the most recent Forbes' listings, however. Project Appleseed offers the following criteria to consider when selecting the best school environment for your child:
What is your child's learning style and personality? Does he have any special needs?
What are your family values and how will the public school fit into them?
What is the overall teaching philosophy of the school?
What are the school facilities like and what amenities are included?
What is the reputation of the school?
What type of curriculum does the school use in the classroom?
Most experts also agree that regardless of which school you choose for your children, your
involvement
will make all the difference in their academic success. By getting to know their teachers and getting involved in their school work, you can assure your child will get the best start possible, no matter where you live.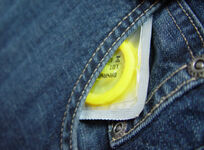 While some schools are debating whether to teach sex ed, Philadelphia schools will be making free condoms available in 22 schools across the district.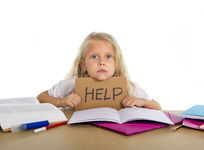 The world is in a constant state of change and those who fail to adjust fall behind. Unfortunately, the American public education system has not kept up with the times and is currently facing a number of serious problems. Keep reading to learn about the biggest failures affecting the modern U.S. public education system as well as some of the trends that could spark change.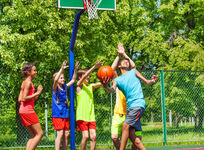 Summer break is a time to kick back and relax but it is also a great time to do activities that will boost your college applications. Keep reading to see how to boost your application this summer.