Crossroads Center News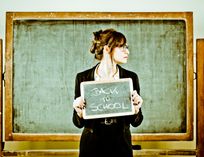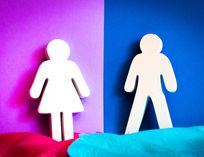 More Single-Sex Classrooms Spur Ongoing Debate
With more single-sex classrooms added to public schools across the county, we'll look at whether these classrooms offer benefits to students in practice and what the ACLU has to say about the gender segregation.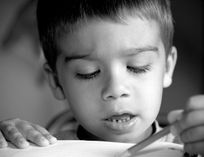 Failure to Read Now Grounds for Lawsuit? ACLU Says Yes
The ACLU has filed a lawsuit against some Michigan schools, alleging the district failed to ensure children can read at appropriate grade levels. The dire straits in which this school district is operating is shocking, to say the least.