Most Diverse Public Schools in Massachusetts
The average public school diversity score in Massachusetts is approximately 0.62 per year (2023).
The most diverse public schools are listed below (where sufficient data available).
Diversity Score Range:

0.73
0.79
Avg. Diversity Score:

0.75
Most Diverse Public Schools in Massachusetts (2023)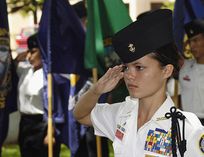 Junior Reserve Officers Training Corps or JROTC
JROTC offers valuable lessons in leadership, character-building and citizenship. Here's a look at the various JROTC programs out there together with a look at the pros and cons of the program.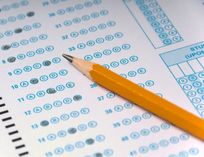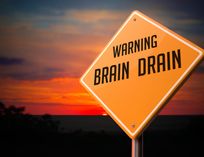 Prevent Brain Drain: Keep Your Kids' Minds Sharp During Vacation
Long periods of time off from school can lead your child to lose valuable knowledge and skills. Learn more about brain drain and 4 ways to keep your child's mind revving, even during vacation. incorporating quality learning exercises into their spring, summer, and winter vacations.