Crawford County Public Schools
Crawford County Public Schools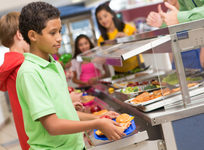 October 20, 2017
Learn about a pilot program through the U.S. Department of Agriculture that would offer two free meals and snacks to all Detroit Public School students daily – a controversial decision for some taxpayers.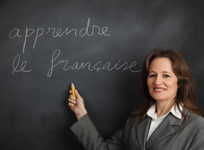 October 20, 2017
Learn about the pros and cons of full immersion programs in public schools.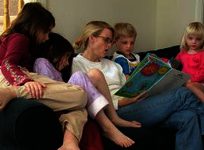 October 20, 2017
Check out these helpful resources to collect ideas and information about developing effective homeschool lesson plans for your children!