55947 Minnesota Public Schools
55947, Minnesota Public Schools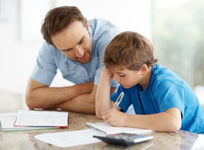 November 10, 2017
Take advantage of these 10 ways to effectively fight the homework battle and ensure kids stay on top of their studies throughout the school year.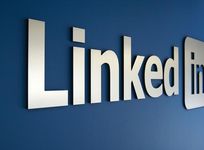 November 10, 2017
While Facebook is getting all the attention in teen social media, LinkedIn offers some serious benefits in networking and professional grooming. We look at how high school student can use this network to their advantage.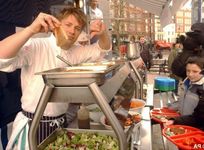 November 10, 2017
Jamie Oliver started in West Virginia public schools, revamping their cafeteria conundrums. Now he's fighting with the LA Unified School District, and some are wondering if this star chef can really revolutionize unhealthy schools.