55947, Minnesota Public Schools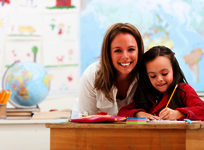 June 17, 2017
We offer tips on how to build a positive relationship with your child's teacher from the first day of school and throughout the year.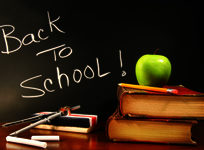 June 17, 2017
From kindergarteners to middle school students, use this age-specific, sage advice to evaluate and help your child prepare for the next school year.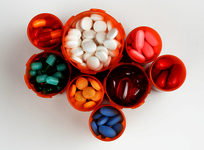 June 17, 2017
We'll look at a rising trend in public schools that has many parents, educators and health officials alarmed – increasing use of stimulant drugs to help high-achieving students maintain their schedules and their grades.