Polk County Public High Schools
Polk County Public High Schools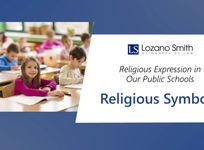 August 21, 2018
Join the debate igniting in public schools regarding the role of religion in education. Should all religions be incorporated, or should religion be omitted to avoid any potential indoctrination?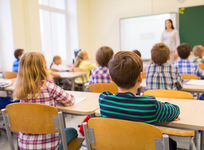 July 12, 2018
Being a teacher has never been easy but changes in federal funding and legislation have made it harder than ever for public school teachers. Keep reading to learn more.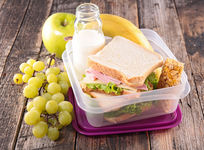 July 12, 2018
Meal delivery services are all the rage these days, but could they be the solution to the school lunch problem? Keep reading to find out!