Polk County Public High Schools
Polk County Public High Schools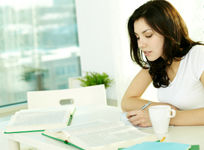 February 15, 2018
Learn how you can help your child effectively study and take final exams in their public school, whether they are in elementary or high school.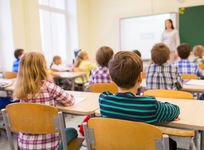 February 07, 2018
The Common Core State Standards Initiative has changed the course of education in the United States, particularly with its emphasis on standardized testing. But how does standardized testing affect teaching quality? Keep reading to find out.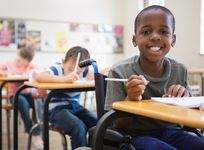 February 07, 2018
Changes instigated by the Trump Administration have been met with a great deal of controversy but one of the biggest debates within the education sector is in regard to integration and charter schools. Keep reading to learn more about the charter school debate and what you should know as a parent.