Nebraska School Districts
There are 286 school districts in Nebraska, serving 316,014 students.

The largest school district is

Omaha

, serving 51,966 students.
Nebraska School Districts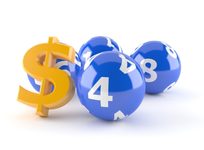 June 18, 2018
With mega millions lotteries making national headlines, we analyze how much benefit these events really provide to public school systems.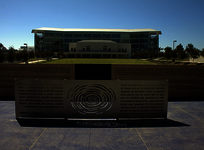 June 18, 2018
Peek into what have been dubbed "Taj Majal" high schools, with a list of the five most expensive high schools in the country, how much they cost, and what they really offer students.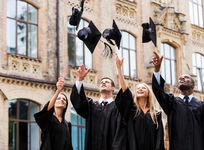 May 18, 2018
Find out where the members of the 115th House of Representatives went to school and how many chose private school over public school for their own children.