07901 New Jersey Public Schools
07901, New Jersey Public Schools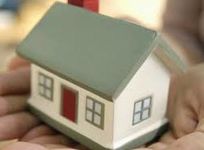 July 20, 2018
Google is teaming up with public schools to improve test scores, reduce behavioral issues, and save school districts money. Learn about the Google Apps program and the benefits seen by states embracing the technology.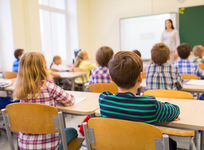 July 12, 2018
Being a teacher has never been easy but changes in federal funding and legislation have made it harder than ever for public school teachers. Keep reading to learn more.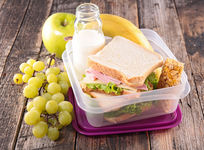 July 12, 2018
Meal delivery services are all the rage these days, but could they be the solution to the school lunch problem? Keep reading to find out!