Top 10 Best Reading/Language Arts Proficiency Public Schools in Puerto Rico (2022)
Public schools in Puerto Rico achieve an average
reading/language arts proficiency
of 45% (2022).
The public schools with the highest reading/language arts proficiency are listed below (where sufficient data available).
Top Reading/Language Arts Proficiency Public Schools in Puerto Rico (2022)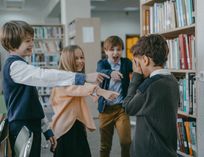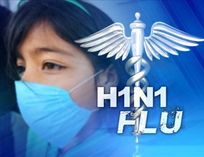 How Well is Your School Prepared to Handle the H1N1?
The start of the school year translates into greater risks for the spread of H1N1. Learn about how public schools across the country are combating the risks, as well as what you can do to keep your children safe.