Top 10 Best Reading/Language Arts Proficiency Public Schools in Wyoming (2023)
Public schools in Wyoming achieve an average
reading/language arts proficiency
of 56% (2023).
The public schools with the highest reading/language arts proficiency are listed below (where sufficient data available).
The public school with the highest reading/language arts proficiency in Wyoming is
Cokeville High School
with 85-89%.
RLA Proficiency Range:

71%
87%
Avg. RLA Proficiency:

77%
Top Reading/Language Arts Proficiency Public Schools in Wyoming (2023)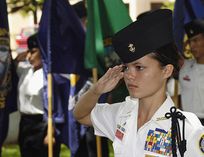 Junior Reserve Officers Training Corps or JROTC
JROTC offers valuable lessons in leadership, character-building and citizenship. Here's a look at the various JROTC programs out there together with a look at the pros and cons of the program.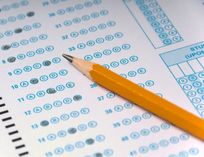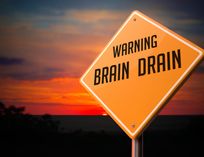 Prevent Brain Drain: Keep Your Kids' Minds Sharp During Vacation
Long periods of time off from school can lead your child to lose valuable knowledge and skills. Learn more about brain drain and 4 ways to keep your child's mind revving, even during vacation. incorporating quality learning exercises into their spring, summer, and winter vacations.