Top Minnesota Public Schools Eligible For Free Lunch
Approximately 29% of public school students in Minnesota are eligible for free lunch (2022).
The public schools with the highest eligible for free lunch are listed below (where sufficient data available).
The public school with the highest percentage of students eligible for free lunch in Minnesota is
270 Hopkins I.S.
with 100% of students eligible.
Public Schools Eligible For Free Lunch in Minnesota (2022)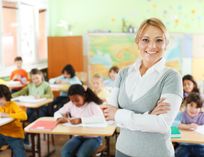 Public School Jobs
Learn about public school jobs. Discover helpful resources for finding jobs in public schools.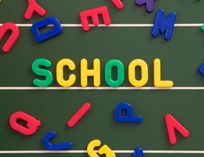 What Is A Magnet School?
What is a Magnet School? Read about how magnet schools differ and work when compared to other public schools.