Top Clay County Public Schools
Top Clay County Public Schools (2018-19)
School

Location

Grades

Students

Clay

Clay Elementary School

219 Church Street, Po Box 600
Clay, WV 25043
(304)587-4276

Grades:

PK-5

|

527 students


Clay

Clay Middle School

419 Church Street, Po Box 489
Clay, WV 25043
(304)587-2343

Grades:

6-8

|

438 students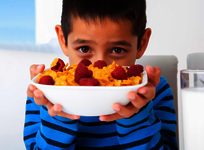 Public schools are recognizing the connection between nutrition and learning, and Chicago Public Schools are starting to offer free breakfasts to jumpstart the day. However, the move is not without its share of critics and proponents.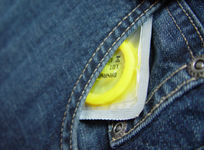 While some schools are debating whether to teach sex ed, Philadelphia schools will be making free condoms available in 22 schools across the district.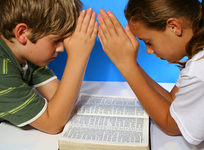 The separation of public schools and church has been a cornerstone of constitutional debate in recent years. However, in Virginia, prayers may just find a home on the campus of public schools. Learn about the controversial bill and heated debate.