West Virginia Vocational Public Schools
There are 30 vocational public schools in West Virginia. Vocational schools offer a series of courses which directly prepare individuals in paid or unpaid employment in jobs that have requirements other than a baccalaureate or advanced degree.
West Virginia Vocational Public Schools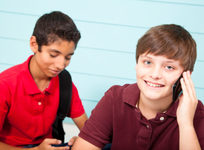 Cell phone policies are changing at schools across the country, and some are even embracing the technology to enhance the learning experience or improve student safety.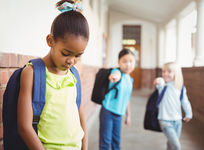 Childhood obesity rates continue to climb. While many public schools have implemented policies and programs to combat the problem, there is always more to be done. Keep reading to learn what schools are doing to prevent obesity and how you can help.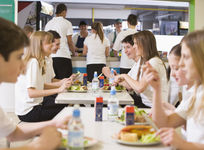 Food allergies are no laughing matter and it doesn't take long for them to become dangerous. Keep reading to learn how to keep your child safe at school if he has a food allergy.