West Virginia Vocational Public Schools
There are 30 vocational public schools in West Virginia. Vocational schools offer a series of courses which directly prepare individuals in paid or unpaid employment in jobs that have requirements other than a baccalaureate or advanced degree.
West Virginia Vocational Public Schools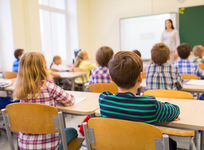 July 12, 2018
Being a teacher has never been easy but changes in federal funding and legislation have made it harder than ever for public school teachers. Keep reading to learn more.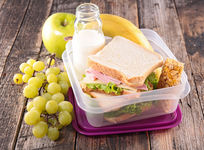 July 12, 2018
Meal delivery services are all the rage these days, but could they be the solution to the school lunch problem? Keep reading to find out!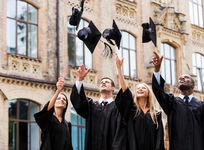 May 18, 2018
Find out where the members of the 115th House of Representatives went to school and how many chose private school over public school for their own children.