Top West Virginia Vocational Public Schools
For the 2018-19 school year, there are 30 top vocational public schools in West Virginia.

Vocational schools offer a series of courses which directly prepare individuals in paid or unpaid employment in jobs that have requirements other than a baccalaureate or advanced degree.
Top West Virginia Vocational Public Schools (2018-19)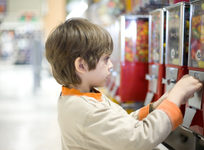 We analyze on a new study that shows restricting sugary snacks in vending machines in schools resulted in less weight-gain over a three-year period.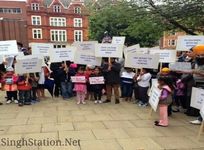 A number of school districts across the country are considering the closure of some of their public schools. We'll look at reasons for the closures and what parents are doing to protest.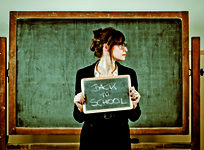 We report on the back to school campaign launched by CPS despite huge issues facing the district, including reports of school officials lying to get their children free lunches, conflicts between administrators and teachers' union, and a lower bond rating.