Top Hampshire County Public Schools
Top Hampshire County Public Schools (2018-19)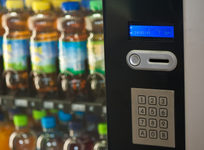 Could sodas, cookies, and candy finally be banished from school vending machines? Learn about the public schools and movement that are finally swapping carrots for candy.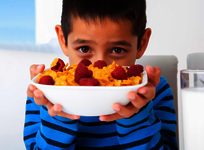 Public schools are recognizing the connection between nutrition and learning, and Chicago Public Schools are starting to offer free breakfasts to jumpstart the day. However, the move is not without its share of critics and proponents.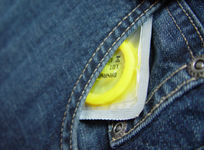 While some schools are debating whether to teach sex ed, Philadelphia schools will be making free condoms available in 22 schools across the district.