Tehama County Public Schools
Tehama County Public Schools
School

Location

Grades

Students

Red Bluff

Antelope Community Day

22630 Antelope Blvd.
Red Bluff, CA 96080
(530)527-1272

Grades:

K-8

|

7 students


Corning

Columbia Academy

1785 Columbia Ave.
Corning, CA 96021
(530)824-7778

Grades:

K-8

|

5 students


Corning

Corning High School

643 Blackburn Ave.
Corning, CA 96021
(530)824-8000

Grades:

9-12

|

872 students


Gerber

Gerber Community Day

23014 Chard Ave.
Gerber, CA 96035
(530)385-1041

Grades:

4-8

|

5 students


Los Molinos

Los Molinos High School

7900 Sherwood Blvd.
Los Molinos, CA 96055
(530)384-7900

Grades:

9-12

|

173 students


Corning

Maywood Middle School

1666 Marguerite Ave.
Corning, CA 96021
(530)824-7730

Grades:

6-8

|

338 students


Red Bluff

Rebound

1525 Douglass St
Red Bluff, CA 96080
(530)529-8987

Grades:

NS

|

n/a students


Red Bluff

Red Bluff High School

1260 Union St.
Red Bluff, CA 96080
(530)529-8710

Grades:

9-12

|

1483 students


Show 8 more public schools in Tehama County, CA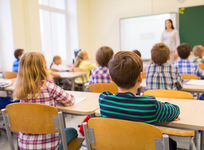 July 12, 2018
Being a teacher has never been easy but changes in federal funding and legislation have made it harder than ever for public school teachers. Keep reading to learn more.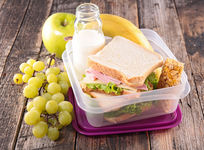 July 12, 2018
Meal delivery services are all the rage these days, but could they be the solution to the school lunch problem? Keep reading to find out!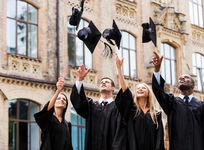 May 18, 2018
Find out where the members of the 115th House of Representatives went to school and how many chose private school over public school for their own children.