Approximately 36% of public school students in Massachusetts are eligible for free lunch (2023).
The public schools with the highest eligible for free lunch are listed below (where sufficient data available).
The public school with the highest percentage of students eligible for free lunch in Massachusetts is
Abraham Lincoln
with 100% of students eligible.
Eligible for Free Lunch Range:

100%
100%
Avg. Eligible for Free Lunch:

100%
Public Schools Eligible For Free Lunch in Massachusetts (2023)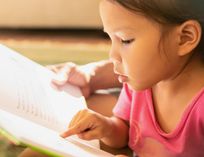 A Story of Overcoming Common Reading Difficulties
Follow the story of Sarah, a fictional character who overcame common reading difficulties with the help of the three cueing system. This blog post explores the advantages and disadvantages of the three cueing system and provides strategies for implementing it effectively.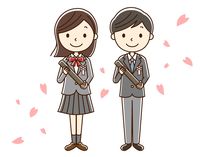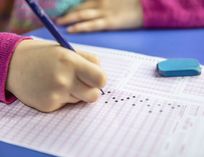 Standardized Tests
Standardized tests have a long history in American K-12 education. We examine what standardized tests evaluate and more.