Top Payne County Public Schools
Top Payne County Public Schools (2018-19)
School

Location

Grades

Students

Cushing

Cushing High School

1700 East Walnut Street
Cushing, OK 74023
(918)225-6622

Grades:

9-12

|

521 students


Cushing

Cushing Middle School

521 South Harmony Road
Cushing, OK 74023
(918)225-1311

Grades:

5-8

|

519 students


Glencoe

Glencoe High School

201 East Lone Chimney
Glencoe, OK 74032
(580)669-2261

Grades:

9-12

|

107 students


Ripley

Ripley High School

403 E Cook St
Ripley, OK 74062
(918)372-4245

Grades:

9-12

|

125 students


Stillwater

Stillwater High School

1224 North Husband
Stillwater, OK 74075
(405)533-6450

Grades:

10-12

|

1142 students


Yale

Yale High School

315 East Chicago Avenue
Yale, OK 74085
(918)387-2434

Grades:

9-12

|

171 students


Yale

Yale Middle School

315 East Chicago
Yale, OK 74085
(918)387-2434

Grades:

6-8

|

74 students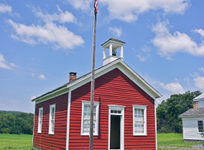 Public schools in the United States have an interesting history. Learn about how these public institutions developed into a cornerstone of our country's education.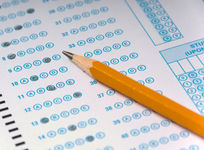 Taking the SAT or ACT is a major source of stress for high school students. Keep reading to learn how to choose the right test and how to prepare for it.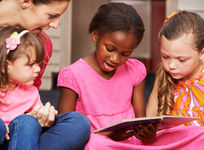 Having friends makes the tough times a little bit easier, but sometimes making friends is the hardest thing of all. Keep reading to learn about the importance of friendship for young children and how to help your child make friends.