The top ranked public elementary schools in Florida are listed below (2023-24).
A school's overall testing rank is based on a it's combined math and reading proficiency test score ranking. The average percentage of students achieving
math proficiency
in Florida is 48%. The percentage of students achieving
reading proficiency
is 52%.
Top Ranked Public Elementary Schools in Florida (2023-24)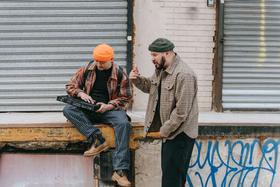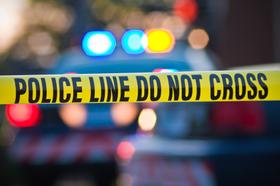 When Field Trips Turn Deadly: Who is Responsible?
Recent deaths during field trips have parents and school officials questioning the safety of these excursions. Learn about these tragedies and what parameters should be in place to ensure a safe field trip.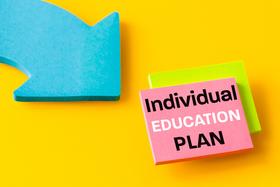 Demystifying IEPs
Unlock the power of Individualized Education Programs (IEPs) in this comprehensive guide. Discover how IEPs support students with diverse needs, including behavioral challenges. This article is a must-read for parents navigating the education system and aspiring teachers seeking to make a positive impact.