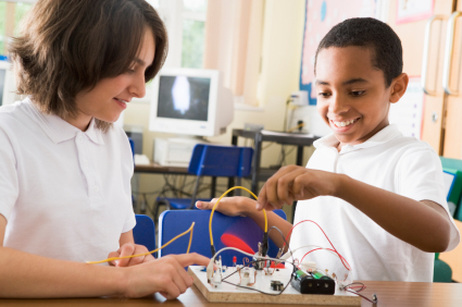 Charter Schools are emerging as an alternative to traditional system of education. Since state legislatures passed charter law in 1990, charter schools saw an enormous increase in number. Read more about how these schools operate.
Charter schools fit in a niche between private and public schools. They are funded with public money (except for their facilities) and they are an alternative to regular public schools systems. A private group of people can submit an application for and get approval for a charter to run their own school. Charter schools receive waivers from public school districts in exchange for promising better academic results. Charters are usually given three to five years to demonstrate academic achievement, during which time officials monitor students' academic performance. If academic performance lags behind comparable public schools, then the charter is pulled and the school is closed.
Since the Minnesota legislature passed a law creating the
first charter school
in 1991, charter schools have seen an enormous increase in number to over 5,300 by 2011. By the 2010-2011 school year, charter school legislation had passed in 41 states and Washington, D.C. This phenomenal increase in the number of charter schools proves that it is an educational innovation that is not confined to reforming existing schools, but is also an avenue by which new schools can be created. Chartering gives schools the freedom to tailor programs that are reflective of the community needs. Chartering also allows the school to run autonomously of the existing public school system. Parents and educators are looking at chartering as a way to increase educational choice and innovation within the public school system.
In this article we will look at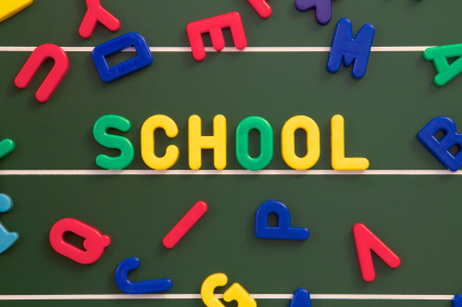 What is a Magnet School? Read about how magnet schools differ and work when compared to other public schools.
This article will help you better understand what magnet schools are and what their role may be in your family's education. We'll first introduce the concept of a magnet school. Then we'll go over in detail the function of magnet schools, and how those functions have changed over the years. After that we'll share some basic facts about magnet schools as well as go over the pros and cons regarding magnet schools. Finally we'll end the article by discussing whether a magnet school is right for your family and how to increase your chances of getting your child into a magnet school.
What is a Magnet School?
Unlike charter schools or private schools, a magnet school is part of the local public school system. At regular public schools, students are generally zoned into their schools based on the location of their home - students go to the school that is nearest where they live. However, this may not always be true since boundaries can seem arbitrary and in some smaller towns schools are not zoned at all. But, magnet schools exist outside of zoned school boundaries. Whereas private schools are completely separate from local public school districts, and charter schools are public schools with private oversight, magnet schools remain part of the public school system and operate under the same administration and school board.
According to the
Magnet Schools of America
, the unique quality of a magnet school is that they usually have a special curricular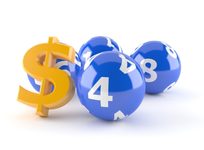 June 18, 2018
With mega millions lotteries making national headlines, we analyze how much benefit these events really provide to public school systems.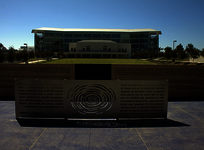 June 18, 2018
Peek into what have been dubbed "Taj Majal" high schools, with a list of the five most expensive high schools in the country, how much they cost, and what they really offer students.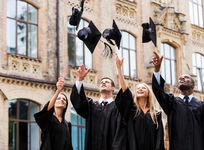 May 18, 2018
Find out where the members of the 115th House of Representatives went to school and how many chose private school over public school for their own children.