Online Homework Helper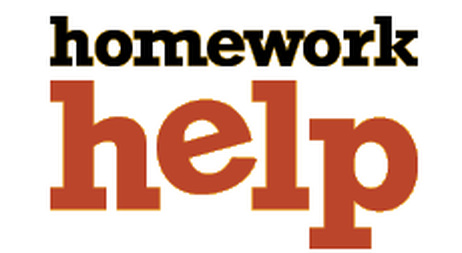 Homework is the opportunity for children to practice the skills that they are learning at school at home. There are a few online resources that offer free help with homework.
Homework is the opportunity for children to practice the skills that they are learning at school at home. It gives parents the opportunity to assess how their child is doing in school and to give extra help when needed. Homework also provides students additional time to fully research and grasp important concepts.
Getting Homework Help
If you are having a difficult time solving a problem or finding the answer to a question there are several resources you can turn to. You may want to begin by asking an adult for help with your homework. Another resource is to look online to find the answers. There are several online sites that offer free tutoring help whenever you ask.
Search First! The Answer May be Right in Front of your Nose
Students often overlook obvious places to find the answers and solutions to the problem. Before you turn to online sources check your textbook for your answers. Carefully reading the assigned chapters can often help you find the information. Another great source is doing a quick search on the Internet.
Found Answer Online, How Do I Know If It's Right?
It is important to carefully consider your online sources when you are doing research. Sites that end in.gov and .edu tend to be more liable than other sources. News sources are generally accurate, but should only be used if they have been updated in the last year. Steer clear of sites that allow anyone to enter information or that do not list the sources of their information.
Study Tips
Creating good study habits can help you to complete your homework much more quickly. It is important to create a space where you can do your homework each day. A quiet study area can make it easier to concentrate and can prevent making mistakes. Reading each chapter and paying attention to the bolded headings and vocabulary words will help when you are studying for a test.
Helpful Resources
It is important to find accurate and reliable resources when doing your homework. You can use a dictionary or a thesaurus to help with your English homework. Your textbook is another reliable source. Additionally you can look for online resources that provide help for your current homework needs.
Social Studies

Social Studies Help: Resources to help with your social studies homework
Social Studies Resources: Resources that will help you find the answers to the difficult social studies questions
Geography Help: Help for kids who are struggling with geography homework
I'm Still Stuck! Is There Anyone I Can Ask for Help?
If you still have difficulty completing your homework you may want to ask an adult for help. You can refer to your teacher's website or contact a homework hotline. Additionally there are online sites with live homework help that can help you figure out how to complete your homework.
Homework does not need to be overly difficult. If you are stumped or frustrated take a short break and then find someone you can ask for help. Asking for help will enable you to truly understand the concepts being taught.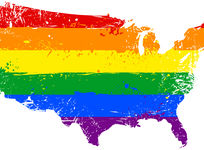 March 09, 2018
We examine the rise in atheist club in public schools across the country – and how the push for Christian clubs may have inadvertently spurred this growth.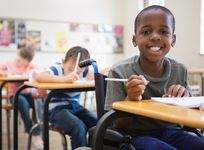 March 05, 2018
Changes instigated by the Trump Administration have been met with a great deal of controversy but one of the biggest debates within the education sector is in regard to integration and charter schools. Keep reading to learn more about the charter school debate and what you should know as a parent.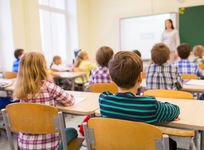 March 05, 2018
The Common Core State Standards Initiative has changed the course of education in the United States, particularly with its emphasis on standardized testing. But how does standardized testing affect teaching quality? Keep reading to find out.