The Controversy Behind Banning High School Dances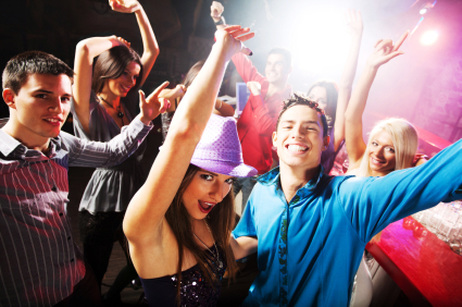 Learn about why school leaders are considering banning high school dances and what types of behavior and music are being contractually regulated.
While high school dances were originally established as an appropriate social outlet, dances today have evolved to push the limits of new boundaries. Current school leaders assert that the music played at dances is increasingly suggestive, while students' dance moves have become more overtly sexual.
What's the Big Dancing Debate?
While high school students may view their dancing and interactions as innocent and fairly commonplace, the observations through adult and school leaders' eyes take in a much different understanding.
The Downside of Demeanor
Some DJs who commonly perform at school dances also express opposition to the censorship at dances. These DJs argue that avoiding popular songs in an attempt to control student behavior is simply a "smokescreen." While students may enjoy an array of music genres and varieties, the most popular songs among teenagers tend to be hip-hop songs—which is what administrators assert provokes the illicit dancing.
Despite the arguments expressed by those in favor of less school restrictions, many school leaders argue that the surrounding school communities mostly support their decisions to control student conduct at these events.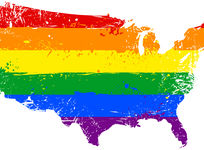 March 09, 2018
We examine the rise in atheist club in public schools across the country – and how the push for Christian clubs may have inadvertently spurred this growth.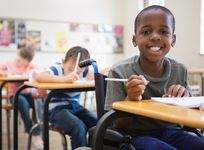 March 05, 2018
Changes instigated by the Trump Administration have been met with a great deal of controversy but one of the biggest debates within the education sector is in regard to integration and charter schools. Keep reading to learn more about the charter school debate and what you should know as a parent.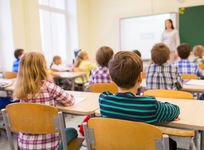 March 05, 2018
The Common Core State Standards Initiative has changed the course of education in the United States, particularly with its emphasis on standardized testing. But how does standardized testing affect teaching quality? Keep reading to find out.