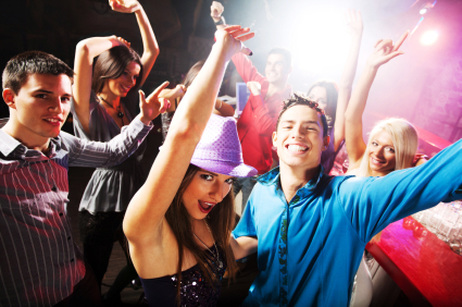 Learn about why school leaders are considering banning high school dances and what types of behavior and music are being contractually regulated.
While high school dances were originally established as an appropriate social outlet, dances today have evolved to push the limits of new boundaries. Current school leaders assert that the music played at dances is increasingly suggestive, while students' dance moves have become more overtly sexual.
What's the Big Dancing Debate?
While high school students may view their dancing and interactions as innocent and fairly commonplace, the observations through adult and school leaders' eyes take in a much different understanding.
The Downside of Demeanor
Some DJs who commonly perform at school dances also express opposition to the censorship at dances. These DJs argue that avoiding popular songs in an attempt to control student behavior is simply a "smokescreen." While students may enjoy an array of music genres and varieties, the most popular songs among teenagers tend to be hip-hop songs—which is what administrators assert provokes the illicit dancing.
Despite the arguments expressed by those in favor of less school restrictions, many school leaders argue that the surrounding school communities mostly support their decisions to control student conduct at these events.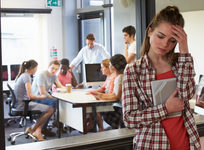 February 06, 2017
There are many factors which come into play in determining the quality of your child's education, but one thing that many parents overlook is student-teacher ratio.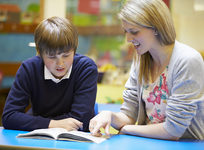 February 06, 2017
Does your child struggle to keep up in school? Is he performing well in one subject but not in another? If you answered "Yes" to either of these questions, you may want to consider hiring a private tutor.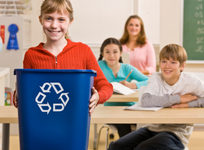 February 03, 2017
Learn about how public schools are making their campuses greener through technology investments, policy changes, and eco-friendly student education.