Top District Of Columbia County Public Schools
Top District Of Columbia County Public Schools (2018-19)
School

Location

Grades

Students

Washington

Academy Of Hope Adult Pcs

601 Edgewood St Ne, Suite 25
Washington, DC 20017
(202)269-6623

Grades:

AE

|

334 students


Washington

Anacostia High School

1601 16th St Se
Washington, DC 20020
(202)698-2155

Grades:

9-12

|

597 students


Washington

Ballou High School

3401 4th St Se
Washington, DC 20032
(202)645-3400

Grades:

9-12

|

933 students


Washington

Basis Dc Pcs

410 8th St Nw
Washington, DC 20004
(202)393-5437

Grades:

5-11

|

599 students


Washington

Beers Elementary School

3600 Alabama Ave Se
Washington, DC 20020
(202)939-4800

Grades:

PK-5

|

437 students


Washington

Brent Elementary School

301 North Carolina Ave Se
Washington, DC 20003
(202)698-3363

Grades:

PK-5

|

384 students


Washington

Brookland Middle School

1150 Michigan Ave Ne
Washington, DC 20017
(202)576-6095

Grades:

6-8

|

315 students


Washington

Cardozo Ec

1200 Clifton St Nw
Washington, DC 20009
(202)673-7385

Grades:

6-12

|

783 students


Show 100 more public schools in District Of Columbia County, DC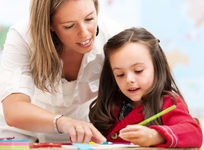 Is your child gifted? We'll explore ten of the most common characteristics of gifted children and how schools assess whether students qualify for gifted programs.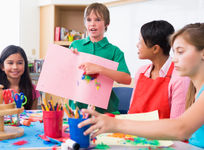 We'll examine some of the programs offered by Chicago Public Schools to provide services to special needs students and help high-achieving students reach their full academic potential.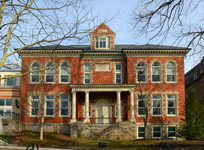 Private schools have their benefits and drawbacks, but so do public schools. If you're thinking about making the switch to public school, keep reading to receive some helpful tips.