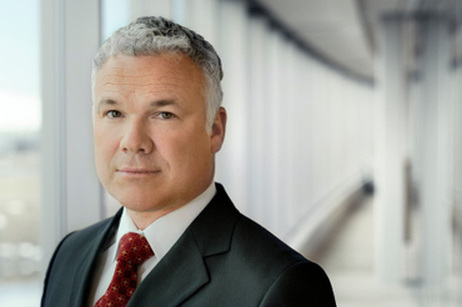 Steve Jobs, Warren Buffett, Jeff Bezos, and Michael Dell: what do they have in common? A public high school education! Be inspired by 15 CEOs that started their path in public schools.
Few CEOs are known like Warrant Buffet, the financial wizard who is recognized globally as one of the most successful investors today. Buffett has served as CEO of Berkshire Hathaway, a multinational conglomerate based in Omaha, Nebraska, since 1970. He has simultaneously provided his financial expertise and leadership skills to other companies along the way, including Burlington Northern Santa Fe, LLC, Salomon Inc., Buffett-Falk and Co., and Graham-Newman Corp.
Irene B. Rosenfeld has served as CEO of Kraft Foods since 2006. Prior to that time, Rosenfeld spent 30 years with the company, serving in a number of positions, including President of North American Business, President Kraft Canada and Executive Vice President and General Manager of Desserts, according to the Kraft website.
Blankfein holds a B.A. from Harvard University and a J.D. from Harvard Law School. Prior to his successful financial career, Blankfein attended Thomas Jefferson High School in Brooklyn, New York, where he was named class valedictorian.
Before he launched his successful career in the world of telecommunications, Hesse earned a B.A. from the University of Notre Dame, an M.S. from the Massachusetts Institute of Technology and an M.B.A. from Cornell University. Hesse graduated from Stuttgart American High School, a high school for children from military families in Stuttgart.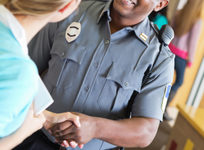 April 22, 2017
Police departments on public school campuses have played a major role in reducing violent crime and the speed limit. Unfortunately, they are also fighting an uphill battle against budget cuts.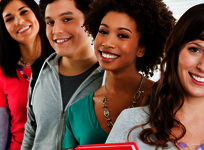 April 22, 2017
Which states have the most diverse public schools? We analyze our data to find how much diversity truly exists on public school campuses. Learn about the varying levels of school diversity in regions around the nation, as well as the benefits derived from ethnic diversity in schools.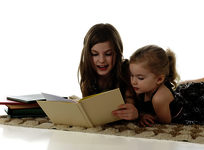 April 21, 2017
Children are reading less and less in this country, and the effects of that are showing in their performance in school. However, there are a variety of ways parents can encourage their children to read – and hopefully to love reading!