Why Single-Sex Public Schools are Growing in Popularity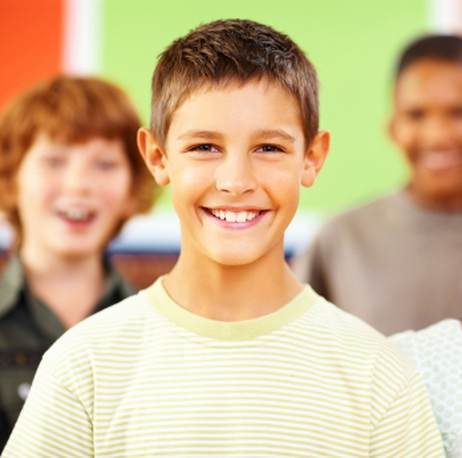 Learn about why more students and parents are turning to single-sex public schools, as well as the associated pros and cons of these new campuses.
What's the bottom line on public single-sex education? It appears that parents and students are not waiting for more studies to be conducted or for long-ranging debates about gender-based brain differences to be settled. Parents and students are looking for the educational environment that will give them the best chance of success in a complex world, and an increasing number are finding that the best educational environment may be one without the opposite sex.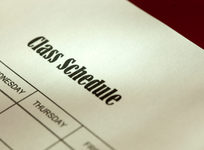 July 12, 2017
Learn whether a year round attendance schedule or traditional schedule may be more appropriate for your child.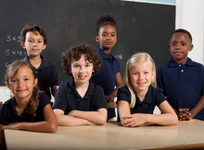 July 12, 2017
It is helpful to know the issues involved when considering public versus private schools. More about these considerations here.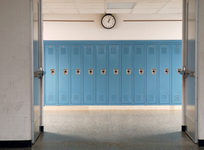 July 02, 2017
Should sixth graders be placed in elementary or middle school? We explore the pros and cons of the issue.