Why Single-Sex Public Schools are Growing in Popularity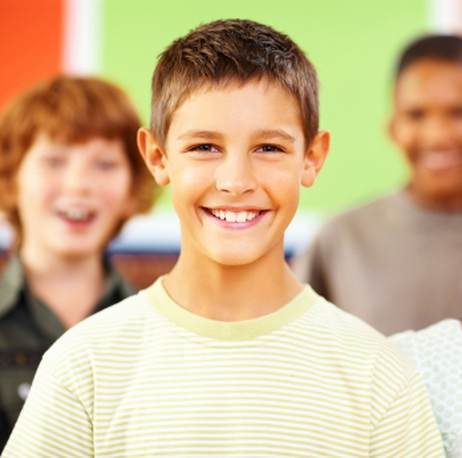 Learn about why more students and parents are turning to single-sex public schools, as well as the associated pros and cons of these new campuses.
What's the bottom line on public single-sex education? It appears that parents and students are not waiting for more studies to be conducted or for long-ranging debates about gender-based brain differences to be settled. Parents and students are looking for the educational environment that will give them the best chance of success in a complex world, and an increasing number are finding that the best educational environment may be one without the opposite sex.
Questions? Contact us on Twitter. @publicschoolreview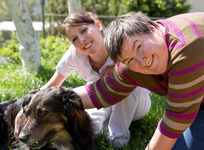 Students with disabilities may require the assistance of a service dog, but how might the presence of a dog in the classroom affect other students? Could it be too distracting?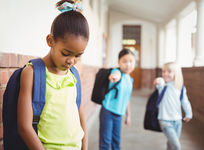 Childhood obesity rates continue to climb. While many public schools have implemented policies and programs to combat the problem, there is always more to be done. Keep reading to learn what schools are doing to prevent obesity and how you can help.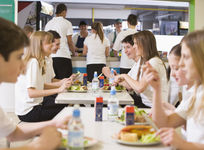 Food allergies are no laughing matter and it doesn't take long for them to become dangerous. Keep reading to learn how to keep your child safe at school if he has a food allergy.