Why Single-Sex Public Schools are Growing in Popularity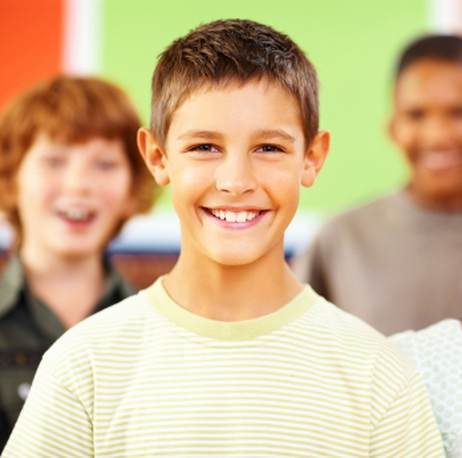 Learn about why more students and parents are turning to single-sex public schools, as well as the associated pros and cons of these new campuses.
What's the bottom line on public single-sex education? It appears that parents and students are not waiting for more studies to be conducted or for long-ranging debates about gender-based brain differences to be settled. Parents and students are looking for the educational environment that will give them the best chance of success in a complex world, and an increasing number are finding that the best educational environment may be one without the opposite sex.
Questions? Contact us on Twitter. @publicschoolreview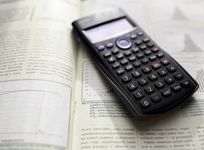 August 10, 2018
Facts may simply be fiction in textbooks pulled from public schools in Virginia. Learn about the textbook blunder and how it may change the textbook review process in the future.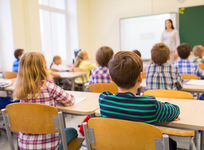 July 12, 2018
Being a teacher has never been easy but changes in federal funding and legislation have made it harder than ever for public school teachers. Keep reading to learn more.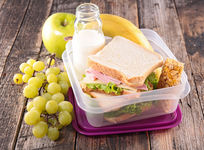 July 12, 2018
Meal delivery services are all the rage these days, but could they be the solution to the school lunch problem? Keep reading to find out!