Why Single-Sex Public Schools are Growing in Popularity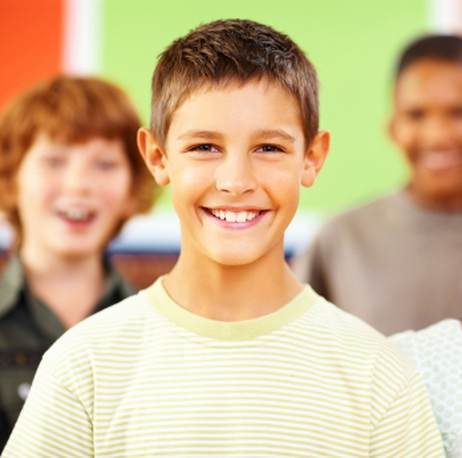 Learn about why more students and parents are turning to single-sex public schools, as well as the associated pros and cons of these new campuses.
What's the bottom line on public single-sex education? It appears that parents and students are not waiting for more studies to be conducted or for long-ranging debates about gender-based brain differences to be settled. Parents and students are looking for the educational environment that will give them the best chance of success in a complex world, and an increasing number are finding that the best educational environment may be one without the opposite sex.
Questions? Contact us on Twitter. @publicschoolreview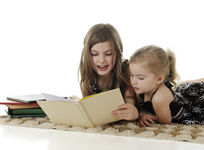 December 02, 2017
Children are reading less and less in this country, and the effects of that are showing in their performance in school. However, there are a variety of ways parents can encourage their children to read – and hopefully to love reading!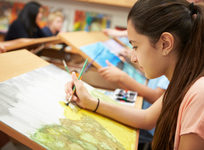 December 02, 2017
Often underfunded in the past, the arts are gaining a resurgence in support as research shows benefits for children academically, along with improvements in behavior and attendance.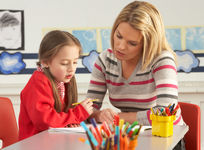 December 02, 2017
The Common Core State Standards were developed as a means to prepare K-12 students for success in college or the workforce upon graduation from high school. Since their inception, they have been adopted by 43 states. While much support has been given for the standards, many criticisms have emerged as well.