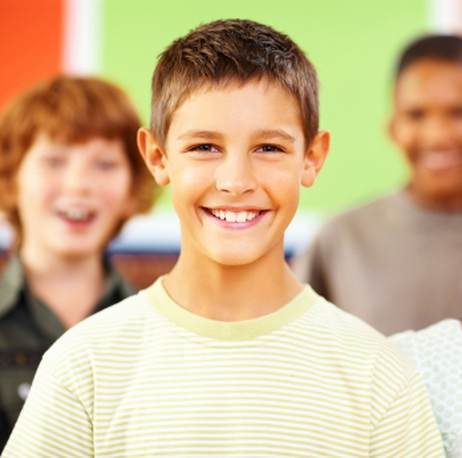 Learn about why more students and parents are turning to single-sex public schools, as well as the associated pros and cons of these new campuses.
What's the bottom line on public single-sex education? It appears that parents and students are not waiting for more studies to be conducted or for long-ranging debates about gender-based brain differences to be settled. Parents and students are looking for the educational environment that will give them the best chance of success in a complex world, and an increasing number are finding that the best educational environment may be one without the opposite sex.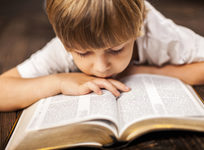 January 09, 2017
Children are going to act out - that is a fact of life. But when does a minor behavioral problem turn into a major issue? Keep reading to learn more about behavior intervention plans and how they might be able to help your child curb problem behaviors in school and at home.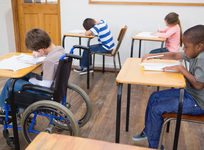 January 09, 2017
Every student has his own unique learning style but children with disabilities experience some unique struggles in school. Keep reading to learn about the rights of disabled students and the services for which they might qualify.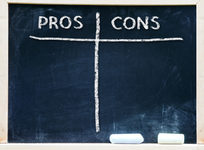 January 06, 2017
School choice is one of the most controversial topics in education today, but what are the benefits and disadvantages it really brings to children? Learn more about school choice and what it truly means to your children.