Why Single-Sex Public Schools are Growing in Popularity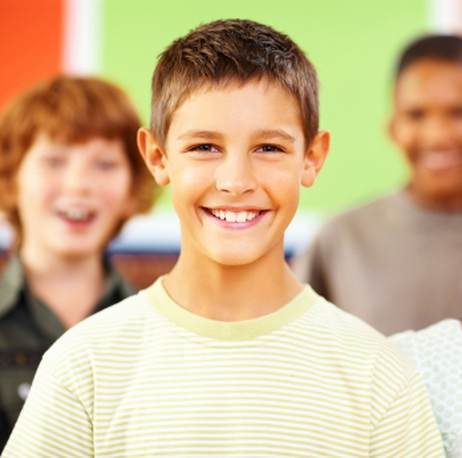 Learn about why more students and parents are turning to single-sex public schools, as well as the associated pros and cons of these new campuses.
What's the bottom line on public single-sex education? It appears that parents and students are not waiting for more studies to be conducted or for long-ranging debates about gender-based brain differences to be settled. Parents and students are looking for the educational environment that will give them the best chance of success in a complex world, and an increasing number are finding that the best educational environment may be one without the opposite sex.
Questions? Contact us on Twitter. @publicschoolreview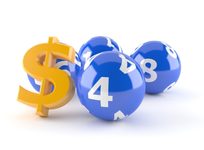 June 18, 2018
With mega millions lotteries making national headlines, we analyze how much benefit these events really provide to public school systems.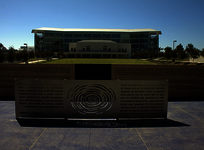 June 18, 2018
Peek into what have been dubbed "Taj Majal" high schools, with a list of the five most expensive high schools in the country, how much they cost, and what they really offer students.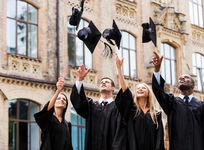 May 18, 2018
Find out where the members of the 115th House of Representatives went to school and how many chose private school over public school for their own children.