Why Single-Sex Public Schools are Growing in Popularity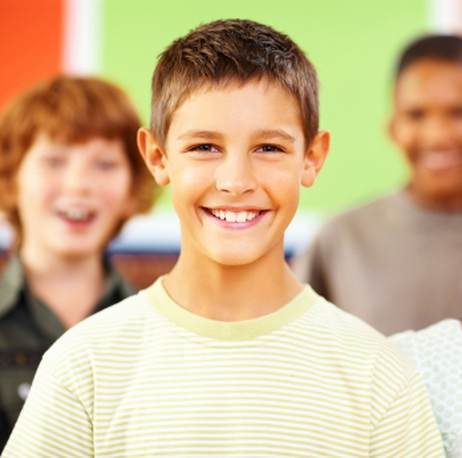 Learn about why more students and parents are turning to single-sex public schools, as well as the associated pros and cons of these new campuses.
What's the bottom line on public single-sex education? It appears that parents and students are not waiting for more studies to be conducted or for long-ranging debates about gender-based brain differences to be settled. Parents and students are looking for the educational environment that will give them the best chance of success in a complex world, and an increasing number are finding that the best educational environment may be one without the opposite sex.
Questions? Contact us on Twitter. @publicschoolreview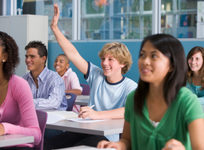 In some cases, it might be the school down the street. Other times, it could be the school across town. We'll talk about the factors to consider when choosing the best high school for your child.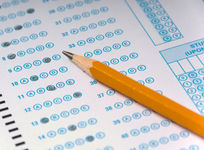 Taking the SAT or ACT is a major source of stress for high school students. Keep reading to learn how to choose the right test and how to prepare for it.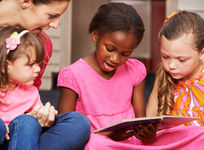 Having friends makes the tough times a little bit easier, but sometimes making friends is the hardest thing of all. Keep reading to learn about the importance of friendship for young children and how to help your child make friends.