Why Single-Sex Public Schools are Growing in Popularity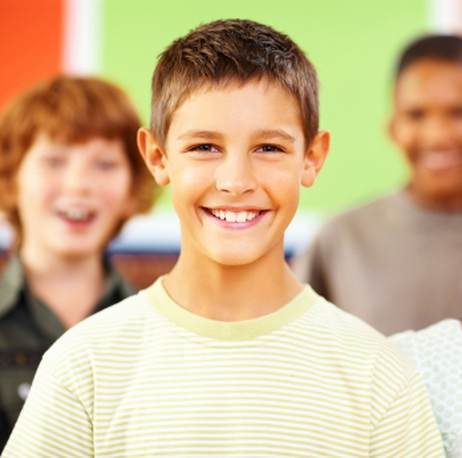 Learn about why more students and parents are turning to single-sex public schools, as well as the associated pros and cons of these new campuses.
What's the bottom line on public single-sex education? It appears that parents and students are not waiting for more studies to be conducted or for long-ranging debates about gender-based brain differences to be settled. Parents and students are looking for the educational environment that will give them the best chance of success in a complex world, and an increasing number are finding that the best educational environment may be one without the opposite sex.
Questions? Contact us on Twitter. @publicschoolreview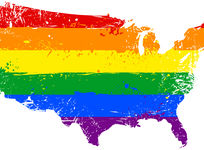 March 09, 2018
We examine the rise in atheist club in public schools across the country – and how the push for Christian clubs may have inadvertently spurred this growth.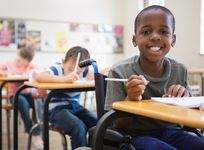 March 05, 2018
Changes instigated by the Trump Administration have been met with a great deal of controversy but one of the biggest debates within the education sector is in regard to integration and charter schools. Keep reading to learn more about the charter school debate and what you should know as a parent.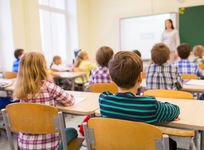 March 05, 2018
The Common Core State Standards Initiative has changed the course of education in the United States, particularly with its emphasis on standardized testing. But how does standardized testing affect teaching quality? Keep reading to find out.