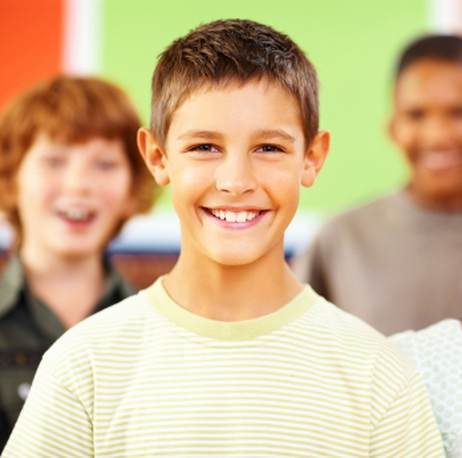 Learn about why more students and parents are turning to single-sex public schools, as well as the associated pros and cons of these new campuses.
What's the bottom line on public single-sex education? It appears that parents and students are not waiting for more studies to be conducted or for long-ranging debates about gender-based brain differences to be settled. Parents and students are looking for the educational environment that will give them the best chance of success in a complex world, and an increasing number are finding that the best educational environment may be one without the opposite sex.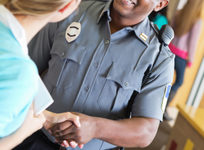 April 22, 2017
Police departments on public school campuses have played a major role in reducing violent crime and the speed limit. Unfortunately, they are also fighting an uphill battle against budget cuts.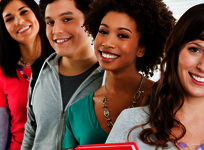 April 22, 2017
Which states have the most diverse public schools? We analyze our data to find how much diversity truly exists on public school campuses. Learn about the varying levels of school diversity in regions around the nation, as well as the benefits derived from ethnic diversity in schools.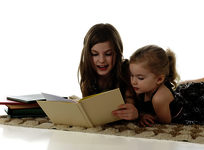 April 21, 2017
Children are reading less and less in this country, and the effects of that are showing in their performance in school. However, there are a variety of ways parents can encourage their children to read – and hopefully to love reading!