Top 10 Best Math Proficiency Public Elementary Schools in West Virginia (2021-22)
Public elementary schools in West Virginia achieve an average
math proficiency
of 40% (2021-22).
The public elementary schools with the highest math proficiency are listed below (where sufficient data available).
The public elementary school with the highest math proficiency in West Virginia is
Evans Elementary School
with 85-89%.
Top Math Proficiency Public Elementary Schools in West Virginia (2021-22)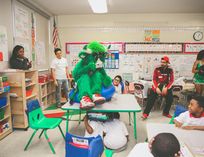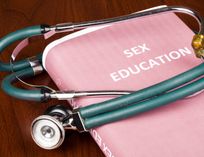 Abstinence-Only Education: Does it Work?
In light of President Obama's recent backing of abstinence-only education, we take a look at the numbers to see if this type of sex ed teaching really leads to lower pregnancy and STD rates.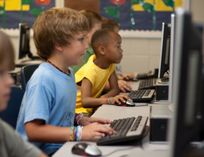 Post-Pandemic Tips for Public School Parents and Students
The 2020-21 school year was unlike any other and hopefully not one we'll repeat anytime soon. The COVID-19 pandemic changed the face of America's public education system and we're still seeing the effects. In this article, we'll explore the impact of the pandemic on America's public schools, see how they responded, and talk about some tips for returning to in-person education this fall.