Evaluating Public Schools
This section provides tools to aid in finding the best public school option for your child. Compare private and public schools, explore school zoning issues, and delve into the public school grading and ranking system. Find information on the safest schools and what they are doing right.
View the most popular articles in Evaluating Public Schools: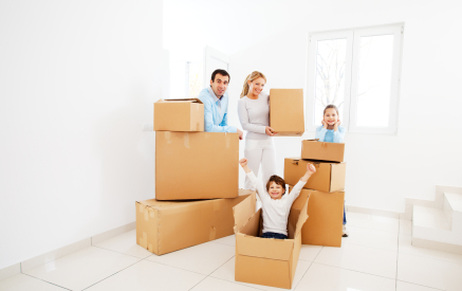 Find out tips and services for changing schools and moving to new area.
Changing schools and moving can be stressful events, even if the entire family is excited about the move. The purpose of this article is to give you a checklist of all the things you may need to think about as you orchestrate your move and what you may need to do when changing schools. We have set up the list of things to do along a timeline, to mirror you own busy schedule as you get your household and school paperwork in order.
As soon as you decide to move
Changing Schools?

Research the schools. The difference between a top rated school and a school that lags behind its peers could be as simple as living on one side of the school boundary. Also, if your child has special needs or unique goals (i.e. they had been in a foreign language immersion program), you will need to find out what is available where you are moving to.
Start early. Even public schools may have waiting lists if they are charter or target schools.
Found out if there are any extra-curricular activities that require early enrollment or may involve practice over the summer before the school year starts.
Enroll your children in their new schools. Make sure you've filled out all the required paperwork and have all the necessary doctors' forms, immunization records, etc. so that the kids can start on Day One.
Get a copy of your children's current coursework so that the new school can get a better idea of where to place the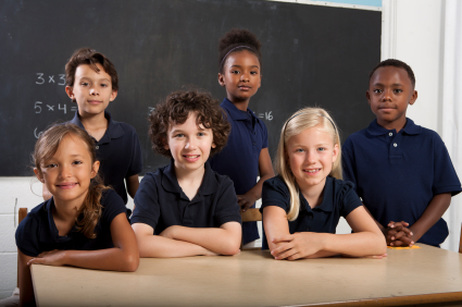 It is helpful to know the issues involved when considering public versus private schools. More about these considerations here.
As a parent, you're always looking out for your children, trying to make the best decisions for them and their futures. When it comes to schooling, parents often have to work out whether to send their children to private school or keep them in public school. Hopefully this article will help you decide which school is best for your family. We'll first talk generally about some of the different factors that impact decisions regarding public and private schools. Then we'll go over some national statistics regarding public and private schools. Finally we'll leave you with a conclusion that should help you decide what is best for you.
Factors affecting Private versus Public school decisions
Public schools are schools that are provided by state and federal funding. Ninety percent of the children today in America attend public school. Private schools include both parochial schools and non-parochial schools. According to a special report published by the National Center for Education Statistics (NCES) in 2002, in 1999–2000, approximately 27,000 private schools accounted for 24 percent of all schools in the US and 12 percent of all full-time-equivalent teachers. Clearly, there are many more public schools that provide education to American students than their private counterparts.
Usually when considering private versus public school, parents will have one or more factors that concern them.
When looking at public or private schools, the following factors come into play:
Academic reputation and college preparation
School size and Class size
Safety reputation
Special programs
Costs
Religious and Moral instruction
Location
Ideology
Academic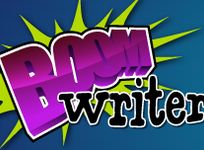 We'll report on a new partnership between schools in Chicago and Boston that is bringing an award-winning digital education platform to their schools. So what exactly is Boom Writer?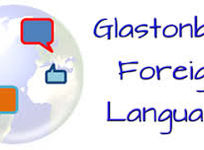 We've put together this resource guide to help students and adults get the help they require to choose a good language immersion program.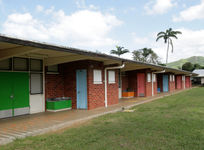 We examine the oldest school district west of the Mississippi River – the Hawaii Department of Education.