About Public Schools
Here we cover the history of public schools, explain the various types and discuss their pros/cons. Learn more about technology on campus, health and nutrition issues, and the latest information related to a variety of student populations.
View the most popular articles in About Public Schools: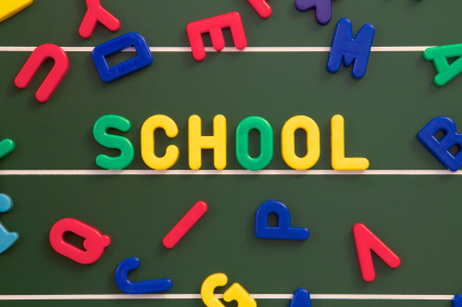 What is a Magnet School? Read about how magnet schools differ and work when compared to other public schools.
This article will help you better understand what magnet schools are and what their role may be in your family's education. We'll first introduce the concept of a magnet school. Then we'll go over in detail the function of magnet schools, and how those functions have changed over the years. After that we'll share some basic facts about magnet schools as well as go over the pros and cons regarding magnet schools. Finally we'll end the article by discussing whether a magnet school is right for your family and how to increase your chances of getting your child into a magnet school.
What is a Magnet School?
Unlike charter schools or private schools, a magnet school is part of the local public school system. At regular public schools, students are generally zoned into their schools based on the location of their home - students go to the school that is nearest where they live. However, this may not always be true since boundaries can seem arbitrary and in some smaller towns schools are not zoned at all. But, magnet schools exist outside of zoned school boundaries. Whereas private schools are completely separate from local public school districts, and charter schools are public schools with private oversight, magnet schools remain part of the public school system and operate under the same administration and school board.
According to the
Magnet Schools of America
, the unique quality of a magnet school is that they usually have a special curricular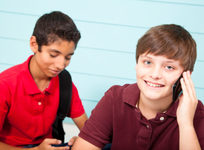 Cell phone policies are changing at schools across the country, and some are even embracing the technology to enhance the learning experience or improve student safety.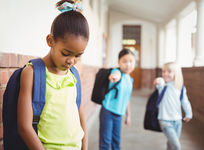 Childhood obesity rates continue to climb. While many public schools have implemented policies and programs to combat the problem, there is always more to be done. Keep reading to learn what schools are doing to prevent obesity and how you can help.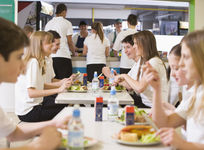 Food allergies are no laughing matter and it doesn't take long for them to become dangerous. Keep reading to learn how to keep your child safe at school if he has a food allergy.